Dear PFO Friends,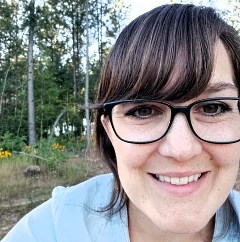 It is with great joy that I am announcing a new beginning for Portion for Orphans.
After MUCH prayer and consideration, I have decided to step down as the Director of PFO. At the exact time that I made this decision, God placed the ministry on the heart of a dear childhood friend of mine. She contacted me, looking to get involved in PFO in a big way, and I am thrilled to announce that Allison (Blackburn) Goforth, from this day forward, will be the new PFO Director. The ministry will continue on!!!
Allison currently lives in Gilmer, Texas. She grew up in Marshall, TX, attended Cypress Valley Bible Church, graduated from Hallsville High School, married Tommy Goforth in 2002, and they have 5 precious kids: Dade (13), Luke (12), Audrey (9), Wyatt (7) and Silas (5 months). Tommy and Allison homeschool and own a homebuilding company. Allison is full of ideas and passion for orphan ministry and we cannot wait to see what the next chapter holds for PFO and all of the children in our partner orphanages.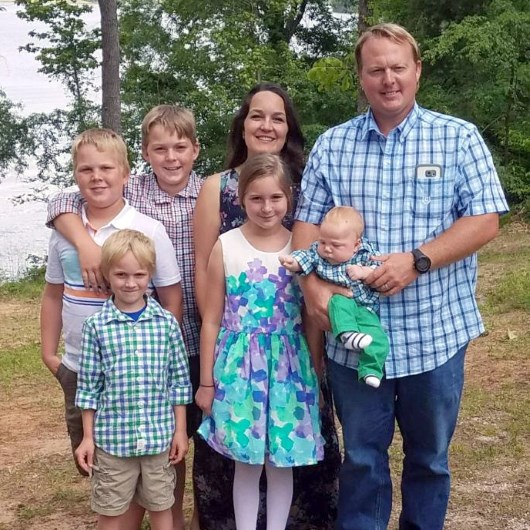 I have been directing PFO for 16 years, and though I will miss many aspects of the ministry, more than anything, I have an overwhelming peace and excitement about Allison pouring into and overseeing the effort. Please be praying for Allison and PFO during this transition.
Sincerely,

Sally Lockett
Founder, Portion for Orphans
sally@portionfororphans.org